Finding out what is in somebody's stash is like a covert trip into a friend's pantry to check out what tasty treasures might be sitting on their shelves. In most cases you will likely find something you were not familiar with, but upon investigation you definitely want to taste. Check out what those in Nevada's cannabis industry reach for when they want a delicious edible.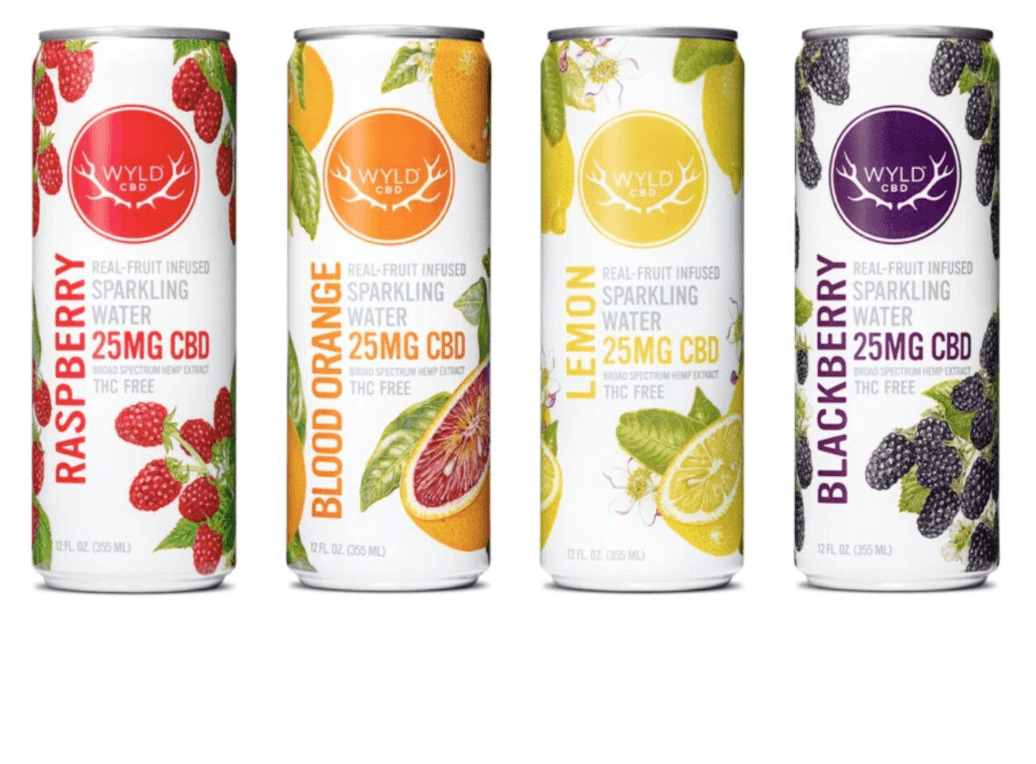 "I love Wyld's flavor, they have new novel flavors and all the varieties of cannabinoid—CBN, CBD and THC—products taste good. The CBD drinks are good! The edibles don't have the bitter CBD bite that most edible CBD products seem to have. I also like Cannabella's whole fruit products, it's such a departure from baked goods or gummies."
-Jen Solas, HR and Compliance Director, Tree of Life Dispensaries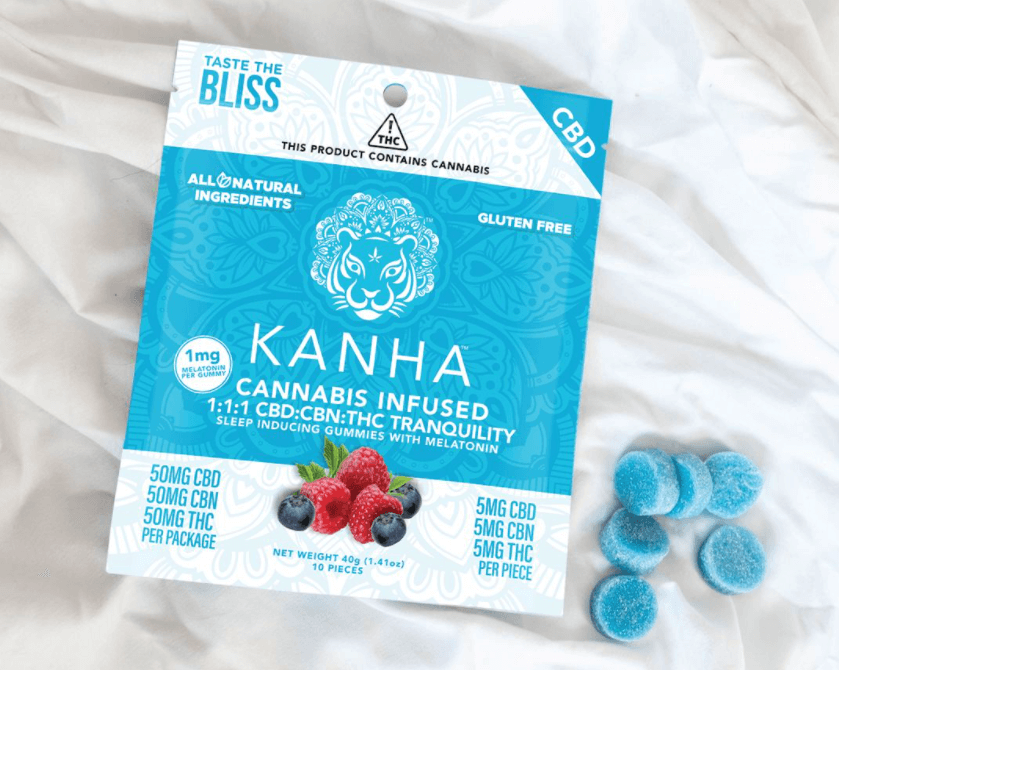 "I have two products that I cannot seem to get enough of. Kanha's Nano Hybrid, Pleasant Plum is downright delicious and slingshots 10mgs of THC straight to your bloodstream. It is my favorite for social events and daytime consumption. The only problem is they taste so damn good, I must force myself to not eat more than two. Kanha's CBD, CBN, THC + Melatonin version is my choice for sleep. I have never had anything like it. It's called Tranquility because it is formulated to give you a restful night's sleep with sleep-inducing CBN and 1mg of melatonin. If you have not tried these, your body will thank you in the morning for having done so."
-Rob Wright, Director of Production, Panna Extracts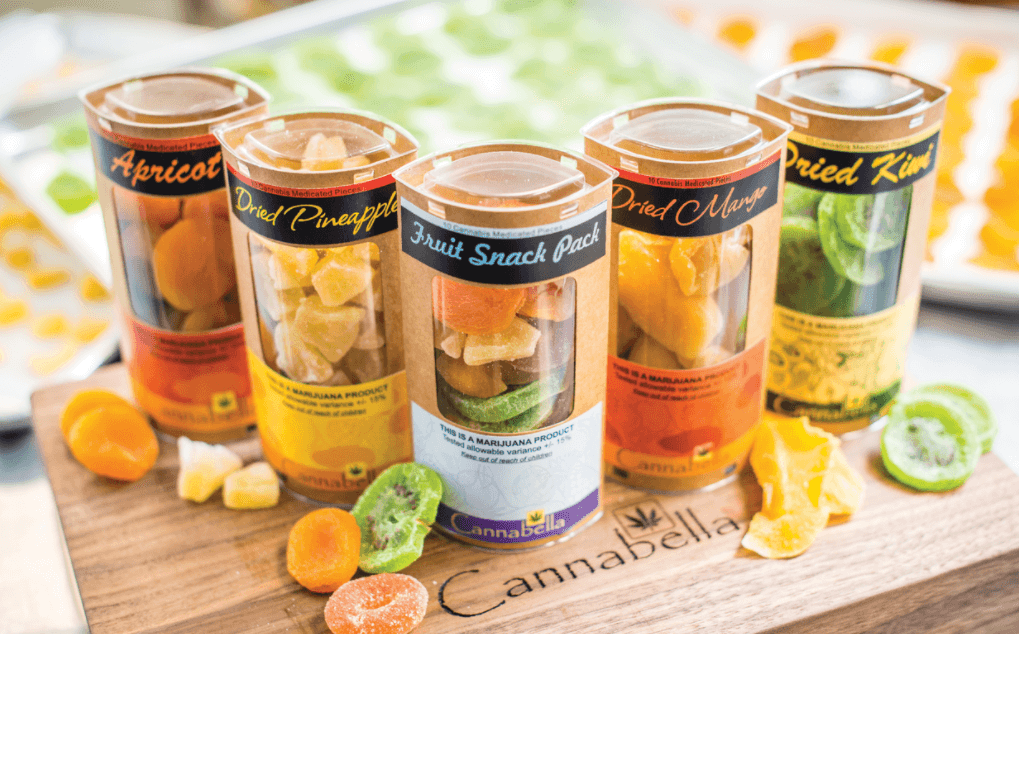 "My go-to edibles are the dried Fruit Snack Pack by Cannabella. I follow a vegan and gluten free diet and it is hard to find edibles that are friendly to my diet most of the time, but the Cannabella dried fruit edibles are both vegan and gluten free which is a huge win for me! I love that they are real fruit and I enjoy the assortment of kiwis, pineapples, and mangos."
-Alyson James, Marketing Manager, The Source+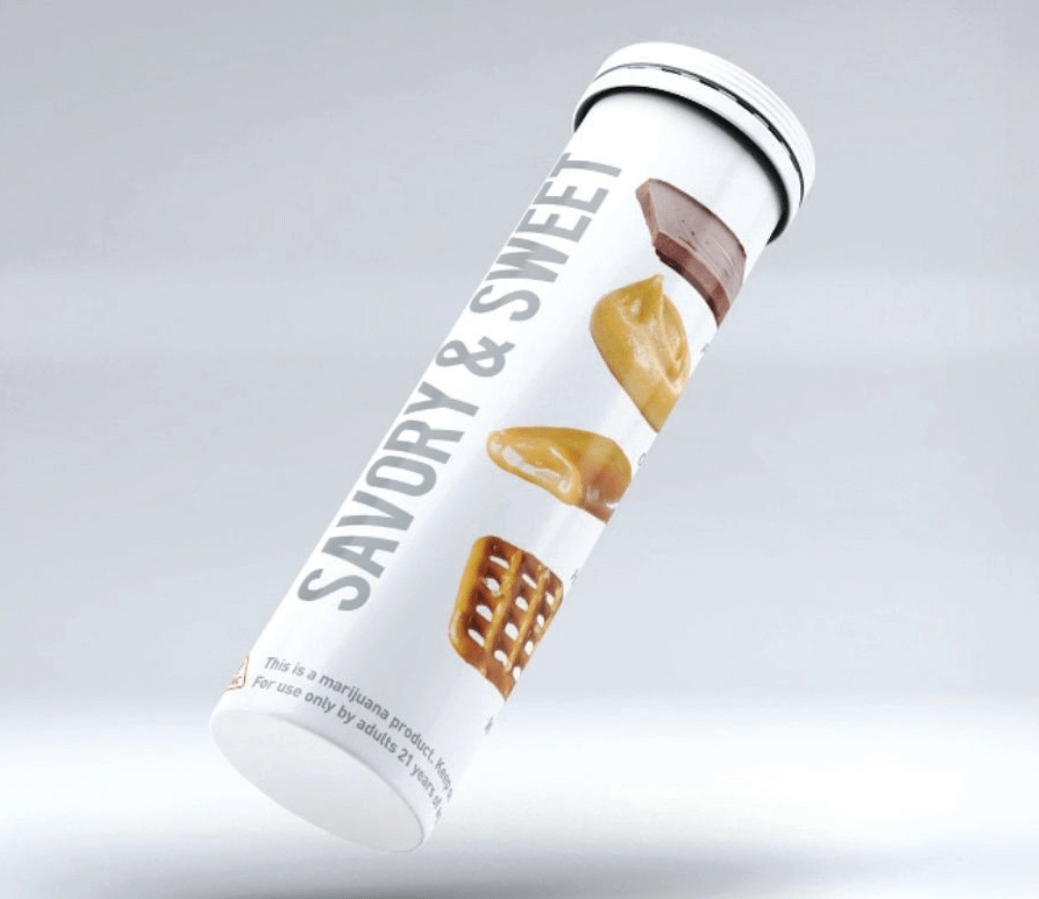 "My favorite edible is the Tasty Stack by The Nameless Company. It has everything I could ever want in an edible, and in my opinion is the perfect blend of deliciousness—a combination of pretzels, chocolate, peanut butter, and caramel. It's not too sweet and not too salty...in other words, it's just right! The overall effects are always everything I hope for with an edible too. I mainly use edibles for a laidback movie night on the weekends and to get a very solid night of sleep. The Tasty Stack never disappoints. I highly (pun intended) recommend it for all your edible needs."
-Evan Marder, Director of Cultivation, Fleur Brands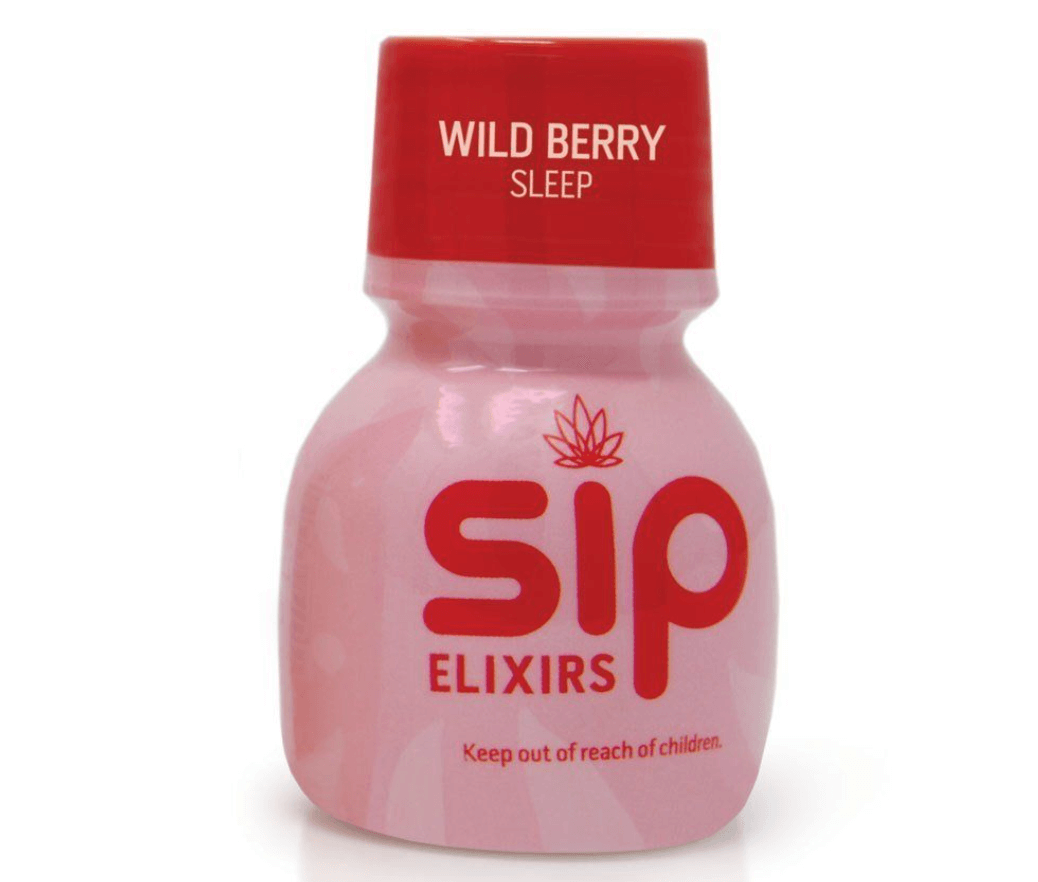 "My wife and I are obsessed with three products right now that are always in our fridge. Sip Elixirs cannabis beverage in Wild Berry is the best way to get eight hours of sleep for both of us. Second, EGO Brands' espresso dark chocolate bar has the perfect amount of crunch and is amazing with some milk after dinner. Finally, Belgian milk chocolates by Encore Edibles. We love that they are individually wrapped and taste delicious."
-Guy Bertuzzi, Publisher, elevate NV magazine
"I absolutely love Betty's Eddies! The flavors, consistency, and relaxing euphoric feeling are all stellar. The little bit of tartness and sweetness they offer really sets you up to have a party in your mouth. As for a favorite flavor I don't have one, I love them all. With so many gummies on the market who doesn't need a lil' taffy to kick things up a bit!"
-Tina Ulman, Nevada Territory Manager, Old Pal and co-founder, Chamber of Cannabis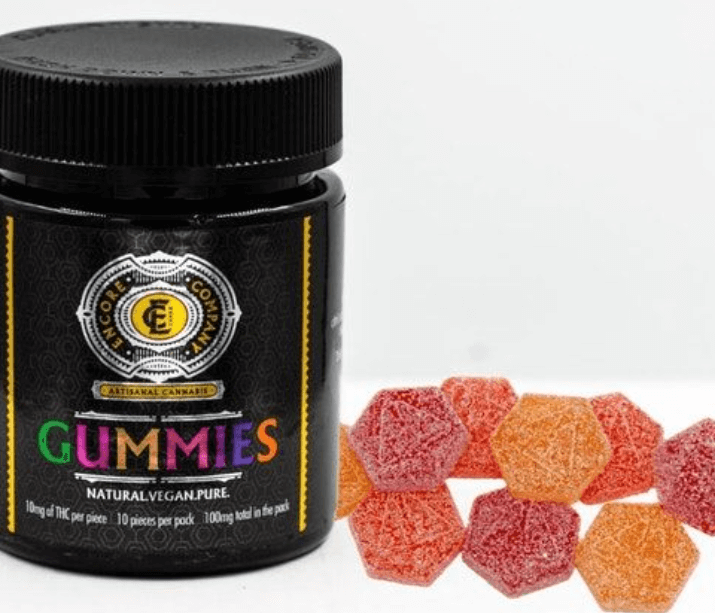 "My personal favorite edible right now would have to be my own Mistyland Baked Goods' exclusive Dark Chocolate Truffle Brownies. Made to be crunchy, decadent and delicious, who can pass on that? When I'm not indulging in my personal gourmet edibles, I also enjoy Verano 2:1 CBN THC Sweet Dreams gummies. This medicinal blend of THC and CBN whisks me off to dreamland in no time, even with my fibromyalgia. Remember we're here to heal the pain not just deal with the pain."
-chef Misty Lownik of Mistyland Baked Goods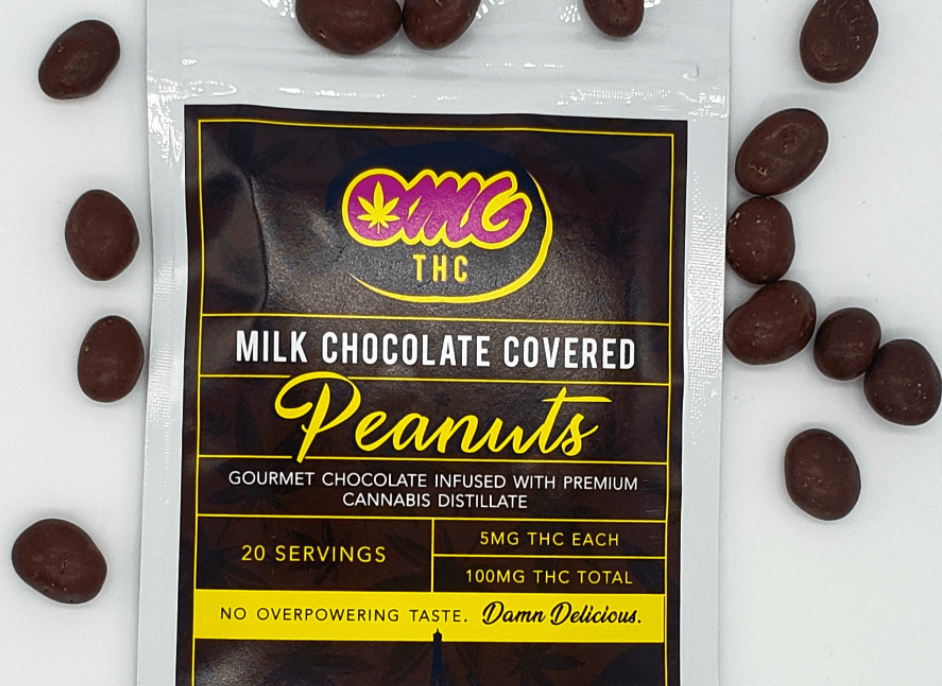 "My favorite edible is OMG THC's milk chocolate-covered peanuts that just launched. I'm a lightweight when it comes to cannabis consumption, so these are perfect! 100mg per package but surprise surprise...there are twenty peanuts in there! This works perfectly for me and for others who are new to edibles or want to micro-dose. And there's more snacking to be had! Last, but not least, the nuts are roasted and salted before being covered with chocolate making the flavor better than any chocolate covered peanut I've had."
-Melinda Brown, Director of Sales, OMG THC