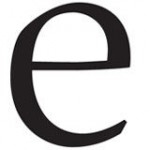 elevateNV
Jan 25 2021 . 5 min read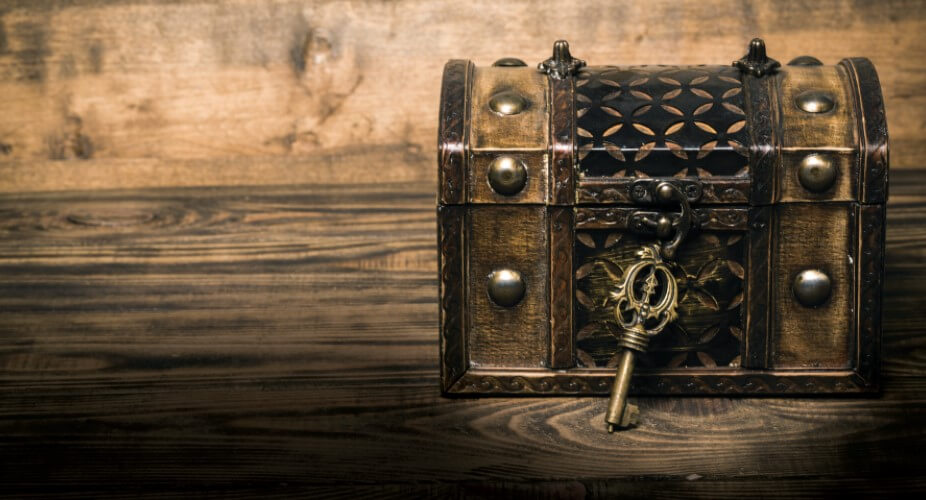 Cannabis cognoscenti share their go-to when it's time to spark a fire or even stoke an ember
Finding out what is in somebody's stash is like a covert trip to a friend's bathroom to check out what secret elixirs and potions hide in their medicine cabinet. In most cases you will likely find something you were not familiar with but upon investigation you should definitely have in yours. In 2021 consider experimenting and expanding the contents of your cannabis reserve with some new items like the ones we have included here as well as the products on page 6 in our CBD roundup, and in our monthly product review found on page 14. The cannabis market is dynamic and constantly evolving so there's lots to try to find out if it works for your medical and recreational objectives.
Olivia Alexander, Founder and CEO, Kush Queen
Right now I am obsessed and I cannot stop talking about hash rosin gummies. I'd heard there was a difference in having a hash gummy and a distillate gummy. Until I got my hands on products that weren't made with distillate, I didn't really understand how edibles could have anything besides an indica-dominant, very sleepy, sedative high. I'm the kind of person who with even a few milligrams, I'm out, I'm down. Hash rosin gummies and or hash rosin edibles is a truly uplifting, more sativa-like high and the flavor really tastes differently because of the solventless method used in the extraction process.
I also love beverages. I would advise people to explore the beverage category as much as possible because I think that's really the future. Being able to have a beverage, being able to just fit in like everyone else at a gathering or a get-together around my parents and still be able consume is also really freeing. I think it's products like beverages that once we can get the masses into them, it's going to transform the industry and the way we think of the plant. As for some favorites, I'm partial because my fiancé has a company in California called New Frontier Brewing. They have a lager and a pale ale that's ridiculous. I've recently gotten into canned CBD coffee. I really love a coffee in the morning with a dose of CBD. I'm pretty sure the other day when I was at the dispensary, I saw something that looked like a White Claw and I had to clutch my chest because I thought, 'Holy crap, we're really here now. We have a cannabis seltzer experience.'
Stacey Mulvey, Founder, Marijuasana
2020 has left me anxious, so my favorite thing in my stash has been CBD from E1011 Labs. Their quality hemp blends and Elon device is perfect for inhaling and delivering cannabinoids. It's been great for calming my nerves and putting me in a better headspace. Since I've been laying low this year, I reached out to terpene educator and expert Curt Robbins of Higher Learning LV for the latest and greatest technology. He recommended another vaping system called the MiniNail for its remarkable features that make it excellent for exploring terpenes!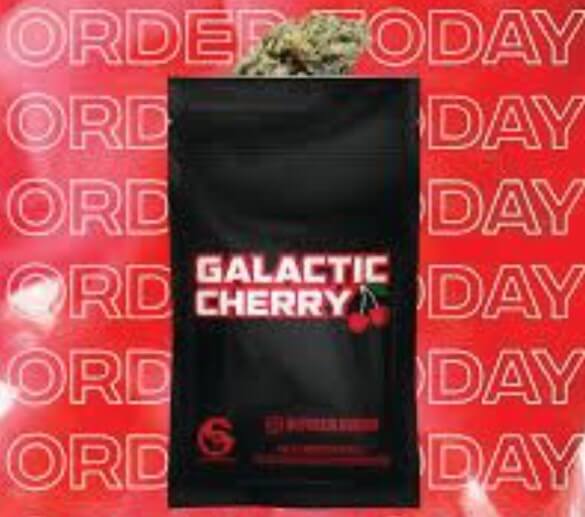 A'Esha Goins, Founder, Black Joy Consulting
My favorite cannabis is G5 Galactic Cherry. It is the perfect blend of beta-caryophyllene, limonene and myrcene. When I smoke it, I feel like I can accomplish ANYTHING and sometimes I do!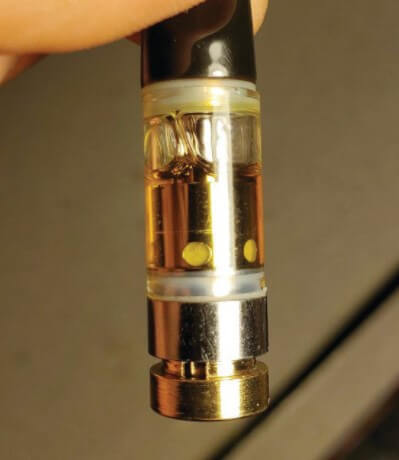 Ryan Bondhus, Purchasing Director for Nevada, Ayr Strategies
These days it's Tumbleweed Extracts Sauce vapes. This is one of our in-house products that we make. It's a 70/30 blend of distillate and live resin. The reason I like it is because it has a delicious profile of terpenes and it has a nice 70 percent or even lower THC. On top of that there are so many different unique cannabinoids and different flavors that come frozen from the plant to where you can make some nice comparisons that came from the flower itself rather than a botanical pen that's going to be more of a distillate game.
Philip Wolf, Founder, Cultivating Spirits
I like a strain called Golden Goat that's high in limonene and high in alpha-pinene because it really energizes me but the pinene also helps me focus. I am a very fiery active person so a strain with a profile like that really benefits my day-to-day and helps me get into my flow and so that's what I prefer.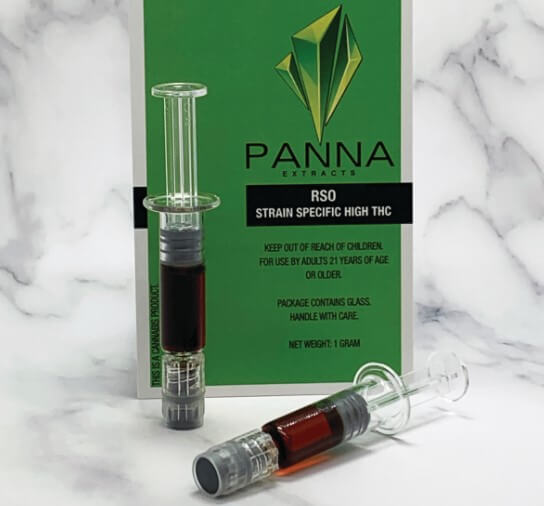 Rob Wright, Director of Production, Panna Extracts
I don't have a daily stash per se, but I do have a nightly stash. The days of me consuming cannabis during the workday are long, long gone. I do consume a dose of our Panna High THC or Strain Specific High THC RSO nightly. I also have a few Delta-8/CBN cartridges and jars that I will use if I'm looking to vape or dab. I tend to stay away from Delta-9 products during the week and save those for the weekends when my responsibilities are lower mostly due to the fact that I just don't wish to hinder my abilities to respond to work or my personal life until the weekend arrives, where I am more in control of my free time. RSO 45 minutes before bed, and Delta-8 seems to be my go-to stash that allows me all of the beautiful effects cannabis brings me, without the stagnation or hindering what Delta-9 products can bring.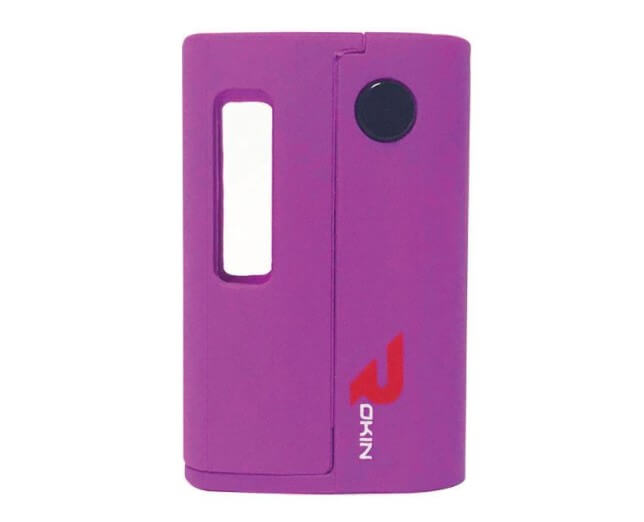 Madisen Saglibene, Executive Director, Nevada NORML
With all the stress of the holidays and just 2020 in general, always having my Rokin mini vape battery on me has been really helpful! Its discreet, high quality and always holds a long-lasting charge. I love the fact that the team is based here in Henderson and that they are really present in the local cannabis community.