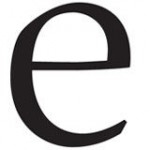 elevateNV
Nov 14 2019 . 3 min read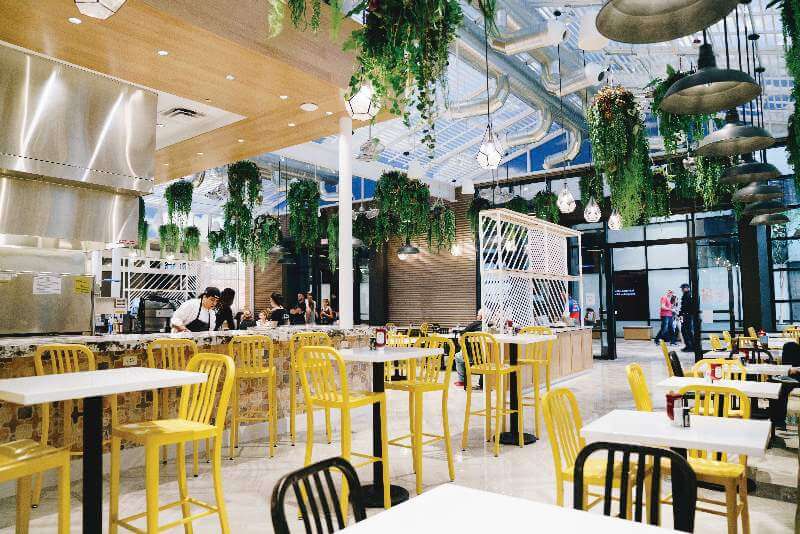 Cowboy Cannabis adds to sugar-free gummy line
Cowboy Cannabis has added a sugar-free Huckleberry flavor to its THC-infused Gummy Barrel line. Utilizing Stevia as its sugar replacement, Cowboy Gummy Barrels are one of the few sugar-free THC edibles available in Nevada. Available in sugar-free flavors of Huckleberry, Citrus Sunrise and Cinnamon, as well as non-sugar-free flavors Root Beer, Apple and Cherry flavors, each Cowboy Gummy Barrel contains 10 mg of THC. Cowboy Gummy Barrels are available at Acres, Silver State Relief, and NuWu Cannabis Marketplace. Cowboycan.com
Soccer star Megan Rapinoe joins sister's CBD company as athlete ambassador
Women-owned sports recovery brand Mendi announced in October that 2019 FIFA Women's World Player of the Year and two-time Women's World Cup champion Megan Rapinoe would be its first sponsored athlete for the brand.
Spearheading Mendi's 'Athlete Ambassador Program' and lending her voice and vision to amplify the brand, Rapinoe will be working with Mendi to find innovative ways for more athletes to be at the frontline advocating for player health and safety. "As a tool, CBD has been integral in Megan's training and recovery program for the past few years," said Rachael Rapinoe, CEO of Mendi and twin sister to Rapinoe. "She's seen the massive potential for more people to adopt CBD into their recovery regimens and saw a need to do something about it by partnering with us to make sure we do it right."
Designed with athletes in mind, Mendi's first line of products is made with hemp CBD for active travelers to take on their flights around the U.S., or professionals who can't run the risk of developing trace amounts of THC that may show up in a drug test. Mendi currently offers three CBD hemp products: gel caps, gummies and a salve stick. themendico.com
The Grove hosts meet 'n greet with Five Finger Death Punch's Ivan Moody on Nov. 2nd
The Grove dispensary will host a meet and greet on November 2nd at 1 p.m. as part of the launch of new products by Moody's Medicinals, created by Five Finger Death Punch lead vocalist Ivan Moody. Attendees will have the opportunity to meet Moody and purchase the new products at The Grove, located at 4647 Swenson St., which include sugar-free AM and PM shots made with certified pure CBD. The AM Shot comes in raspberry lemonade and the PM Shot is offered in lemon iced tea. Currently, the line includes a lemon-infused CBD water and a peppermint throat potion spray in both CBD and non-CBD formulas.
Moody created Moody's Medicinals because taking CBD helped him manage his anxiety symptoms, posttraumatic stress disorder (PTSD) and obsessive-compulsive disorder (OCD). However, he noticed a gap in the marketplace and set out to deliver a variety of CBD and non-CBD health and wellness products that don't contain sugars, alcohols and unnecessary additives. moodysmedicinals.com
Planet 13 opens coffee shop and bistro/pizzeria
On October 18 Planet 13 opened Rickety Cricket Café bistro/pizzeria and Purc Coffee Shop inside the Strip adjacent dispensary. "Planet 13 gives Las Vegas visitors the ability to shop, eat, and recreate all in one luxurious cannabis-themed complex," said Larry Scheffler, Planet 13 co-CEO. The combined footprint of the coffee shop and bistro/pizzeria, being operated by Arizona restaurant and craft brewery chain Rickety Cricket, will be 4,500 square feet with seating for 130 to 150 patrons. planet13lasvegas.com