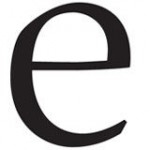 Michael Todd
Apr 20 2015 . 3 min read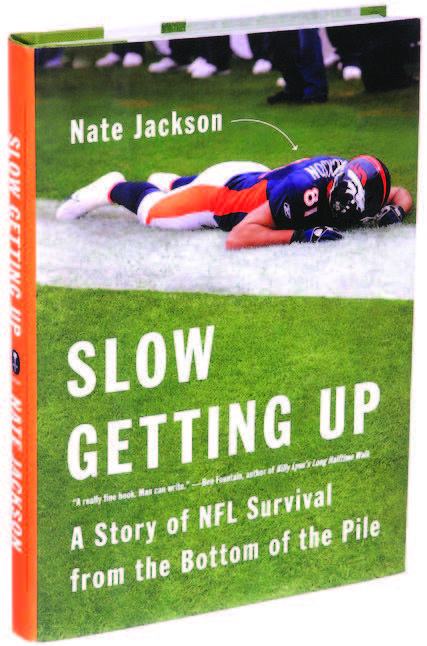 About half of NFL players smoke pot and virtually every single player in the league has a certifiable need for medical marijuana. At least that's the opinion of former Denver Broncos tight end
Nate Jackson
, who used marijuana instead of prescription medication to manage his daily pain during his six-year NFL career. "Marijuana allowed me to be an elite athlete and I didn't get addicted to pain pills," Jackson said. "A lot of guys prefer (pot). They've been smoking weed since high school. The fact you're in the
NFL
at all means you have your marijuana use under control."
Jackson, who retired from professional football in 2010 after tearing his hamstring off the bone in training camp with the
Las Vegas Locomotives
of the now-defunct
United Football League
, believes the NFL should and eventually will remove marijuana from its list of banned substances. "I hope the NFL powers-that-be look to the country's shifting sensibilities about the plant with an open mind and allow players to medicate themselves how they see fit," Jackson, 35, said. "I think the NFL will come around. Studies show that marijuana helps the brain recover from brain injuries. If that all comes to light, it will." Jackson, who had two touchdown catches in 43 games for the
Broncos
from 2003 to 2008, said attitudes about marijuana use have already softened among NFL coaching staffs. "Coaches are well aware their players smoke weed. Teams thoroughly vet guys when they're scouting. They know marijuana is a big part of their players' lives," he said. "They prefer guys smoke weed and go home and play video games than go out drunk driving." Jackson suffered a slew of injuries during his career that he documented in his critically acclaimed 2013 memoir, "
Slow Getting Up: A Story of NFL Survival from the Bottom of the Pile.
" He broke his leg, dislocated his shoulder, separated both shoulders, tore his groin off the bone once, tore his hamstring off the bone twice, broke fingers and ribs, tore the medial collateral ligament in his knee and more. Jackson, who beat some long odds by reaching the NFL from a tiny Division III school --
Menlo College
-- in his native California, also suffered concussions during his career. He believes marijuana not only helped him manage his pain but helped heal his brain. "I truly think it helps with pain," he said. "What do pain pills do? They don't heal injury. They change the pain sensors in your mind. I think marijuana has a similar effect on the body. It has a therapeutic effect on the brain and it can be said that football players constantly deal with brain injuries. "I came out of the NFL with my wits intact. I feel pretty sharp, motivated and smart, and I know I medicated with marijuana all the time. I think it helps the football brain." To read the rest of this story pick up the inaugural march edition of Elevate
here