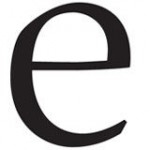 Richard S. Gubbe
May 08 2018 . 5 min read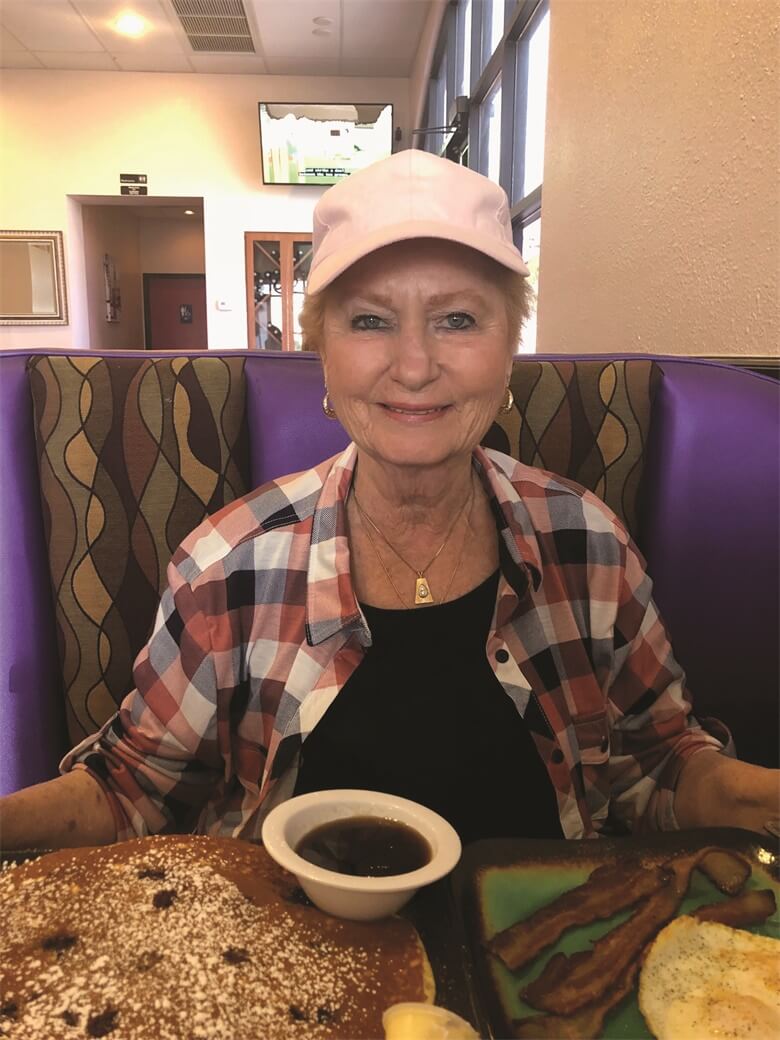 Now you see 'em, now you don't.
Mary Lee Miller had cancer, but doctors say the Las Vegan is now free of the disease. A fairly common outcome these days for those in the oncology world. But Mary Lee and her doctors say two rounds of chemotherapy she received last June had nothing to do with eliminating tumors in her breast. In fact, the pair of chemo outings made her too sick to continue with any oncology treatments.
However, as most "miracle" stories have a twist, this one contains just three letters – CBD. When the diagnosis of breast cancer came with little hope attached, Mary Lee's grandson, John Miller, 25, stepped forward with a plea of desperation. "I told her you need to start consuming CBD," John said of cannabidiol, a cannabis compound that has significant medical benefits including being anti-tumoral. "I told her she should start taking this now."
Smoking cannabis was out of the question, as was THC in any form at first. The younger Miller should know of what he speaks about cannabis products, he has been employed at local dispensary Shango Las Vegas for the past year. But convincing a conservative Catholic who was raised to believe that reefer meant madness was no easy task. Then again, she had nothing to lose.
"I started with a candy bar after I found out I had stage two cancer in June, and John asked if I would eat a piece every day for him. I credit John and CBD for saving my life and so do the doctors, but they can't say that," she said. "I had a doctor's assistant tell me they can't give the credit to CBD but they know that's what did it. The physician's assistant said, 'he won't tell you this, but CBD is the reason you were cured.'"
Doctors at Southern Hills Hospital thought they had sent Mary Lee home to die. She said she was told any more chemo would only end her life more quickly. "I had two chemo treatments and found I was highly allergic with it," she said. "It was like I drank acid every day and I got ulcers in my throat and on my esophagus. I was in the hospital five days and picked up an infection. I said I didn't want any more."
The prospects for living any longer than the age of 77 seemed bleak. The last resort started with some Shango Premium CBD Chocolate bars using CBD from the very grow rooms where John cultivated cannabis for Shango. Nothing else. No holistic remedies of any kind. "In the beginning of July, I was so sick from chemo, but toward the end of July they started shrinking," Mary Lee said of the two tumors in her right breast. "I started with a candy bar not thinking it was going to do anything and soon the tumors were gone."
When she went in for a re-examination in October of last year, her claim of no more tumors was met with skepticism. "I told the doctors the lumps are gone and he examined my breast and he was shocked. They found nothing. I had a mammogram on the right breast and there was nothing there. The doctor admitted the first two chemo treatments wasn't enough to do anything," said Mary Lee.
"They cut her open and couldn't find the tumor anymore. The doctors told her it wasn't the chemo and
this was after the doctors thought she was at the end of
her rope," John said, who noted, "Her hair has grown
back and she has color in her face. It's pretty remarkable."
Once Mary Lee began to feel better she added a Hope Relief vape pen with a 3:1 CBD to THC ratio to her regimen. How much the small amount of THC had to do with healing, no one can be sure. Whether the results stemmed from the entourage effect of a little THC and terpenes
with CBD, or whether CBD was the driving force we will never know until cases like Mary Lee's are documented
and studied.
Mary Lee later went through with a mastectomy for prevention because "they warn the kind I have will come back in two to three years." However, her mastectomy and being cancer-free has not stopped her from using CBD. She now uses a CBD topical from Mary's Medicinals and says it helps with the neuropathy that came with the chemo. "I think the CBD stuff is fantastic. I'm going to take them the rest of my life as a preventative measure," she said of adhering to a regimen of two vape pen hits in the morning and two at night. And, of course, the chocolate bars.
"People think you're tweaking or whatever you call it," she joked. "They are not going to tell me what I can and I can't do. Everybody was the same way when we grew up. They thought marijuana was evil. I smoked (cigarettes) until I was 50. I smoked even when I was pregnant, and no one thought anything of it, but you didn't smoke marijuana."
Her enjoyment of five grandchildren who all live in the area makes each day a treasured one. And she is an advocate for anyone who will listen. "I really believe in it," she enthused. "They can't give me a reason why the tumors disappeared. I didn't do anything but eat a little piece of candy every day."
(Editor's Note: Just as there are different types of breast cancer requiring specialized treatment, there are various strains of medicinal cannabis that have varying healing compounds. Studies have shown breast cancers that involve estrogen may spread in response to large amounts of tetrahydrocannabinol (THC).)